Would you like to go on holiday at AlfaBaita? Choose your arrival and departure dates in the form below, add the number of adults and children and check the availability of our holiday homes.
AlfaBaita can house a maximum of 14 people, and you don't have to pay for children up to 5 years old. However, you do need to announce their arrival (just like that of any four-legged friend you may want to bring) during the booking process. This way, should you need a cradle or a high chair, we will do our best to meet your wishes.
Book your holiday at AlfaBaita!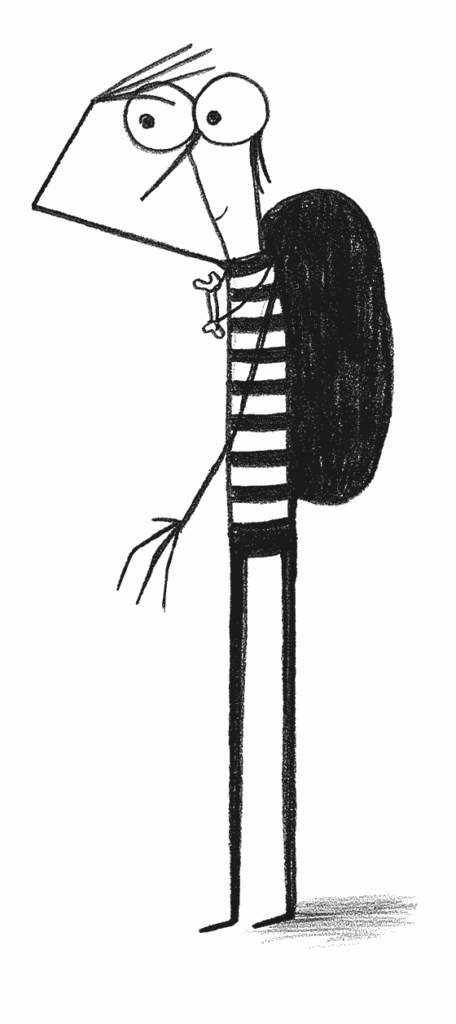 Need any help? Write us at  info@alfabaita.com